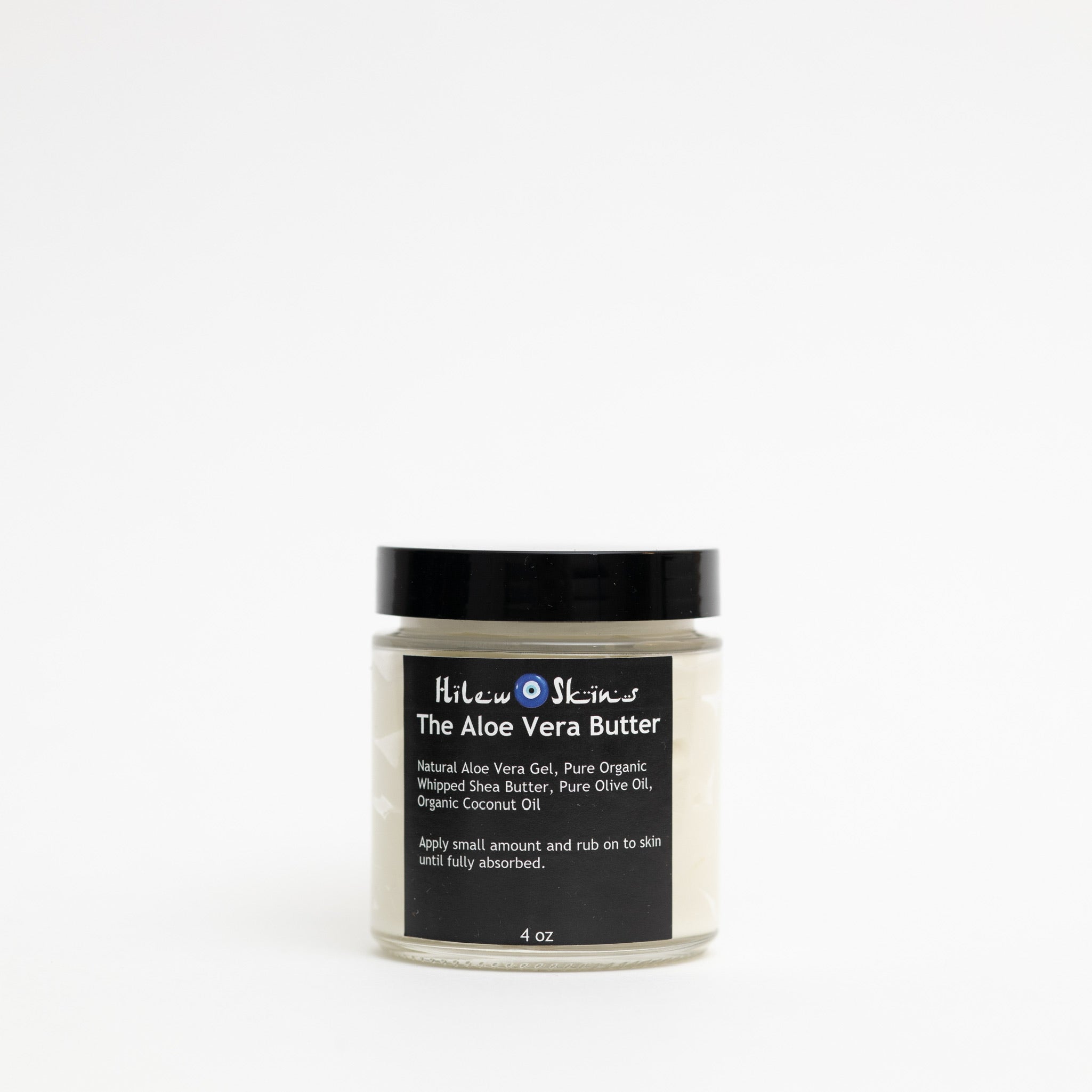 This is a whipped body butter that helps soothe sunburns, aids in rapid hydration, fights skin inflammation, boosts wound healing, repairs skin damage, protects against aging skin, full of anti-oxidants, may reduce the scaling, irritation, and redness caused by eczema and psoriasis, helps fade stretch marks.
Ingredients:
Natural Aloe Vera Gel, Pure Organic Whipped Shea Butter, Pure Olive Oil, Organic Coconut Oil.
Use:
Apply small amount and rub on to clean damp skin until fully absorbed.
Please Note: This is a whipped butter and will become soft in warmer temperatures. Keep away from sunlight and store in a cool, dry place.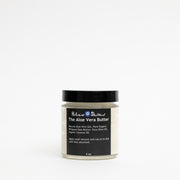 The Aloe Vera Butter