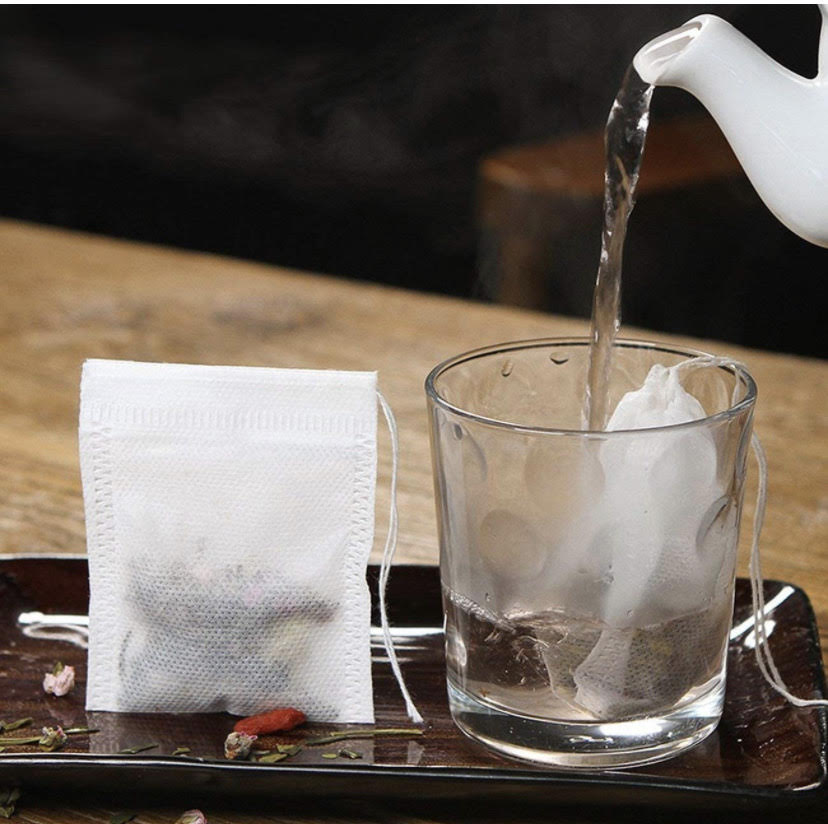 100% Natural Disposable Empty Tea Bags
20 individual disposable empty tea bag filter for loose leaf tea herbs.
100% All Natural, toxin and chemical free. Made from cotton with drawstring.
Great for loose leaf tea, coffee, spices, herbs, foot baths, eye mask, soups. (Multi-use)
Just fill with desired product, close, and add to hot water. Disguard after use.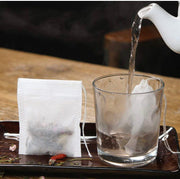 100% Natural Disposable Empty Tea Bags