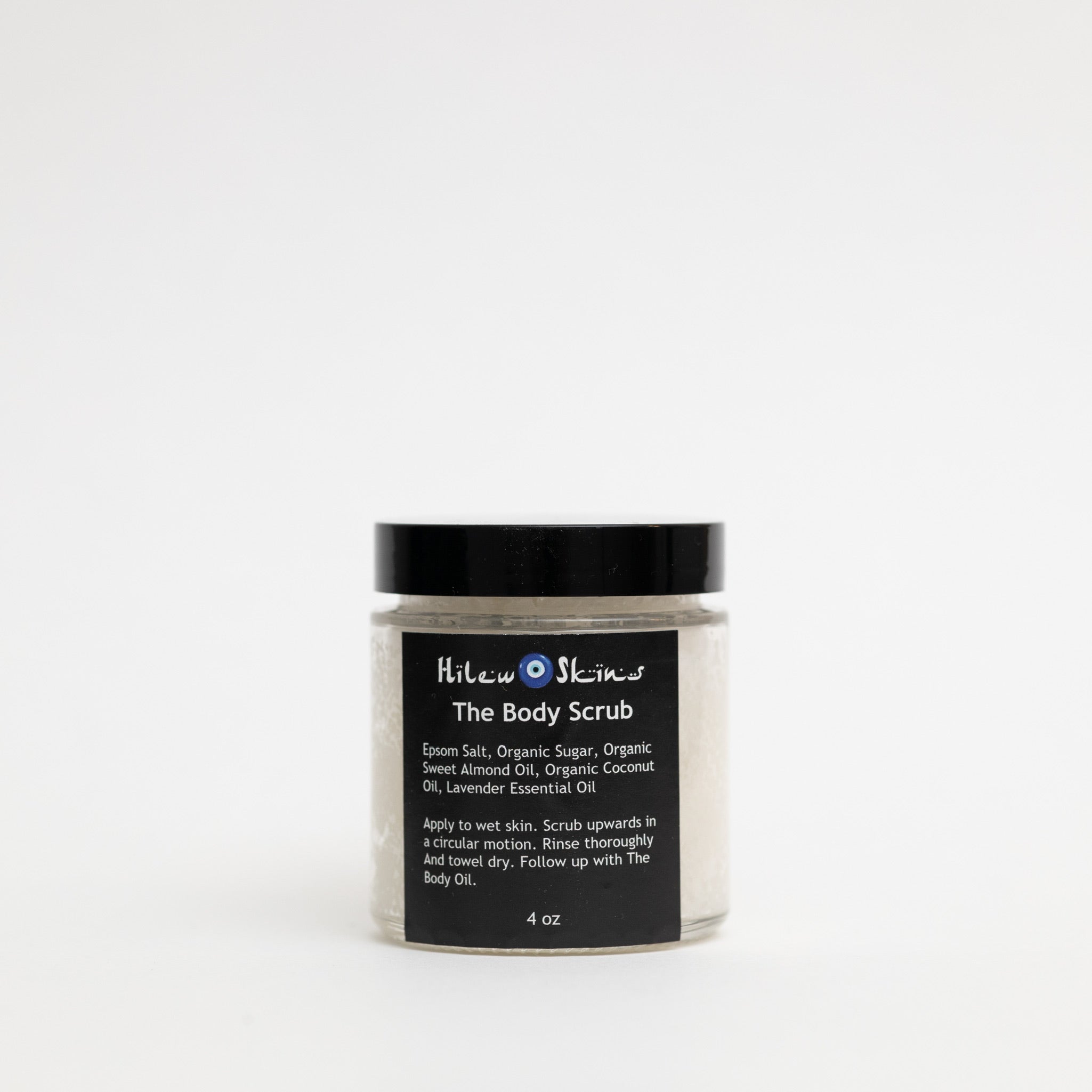 Helps exfoliate skin by removing dead skin cells, has anti-inflammatory & detoxifying properties, alleviates stress, cleanses pores, repair rough patches, reduces cellulite, treats cracked heals, helps calm problematic skin, keeps skin soft. 
Ingredients:
Epsom Salt, Organic Sugar, Organic Sweet Almond Oil, Organic Coconut Oil, Lavender Essential Oil
Use:
1) Apply to wet skin.
2) Gently scrub upwards in a circular motion.
3) Rinse thoroughly and towel dry.
4) Follow up with The Body Oil
Use once a week, do not allow water inside jar.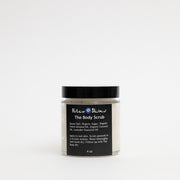 The Body Scrub