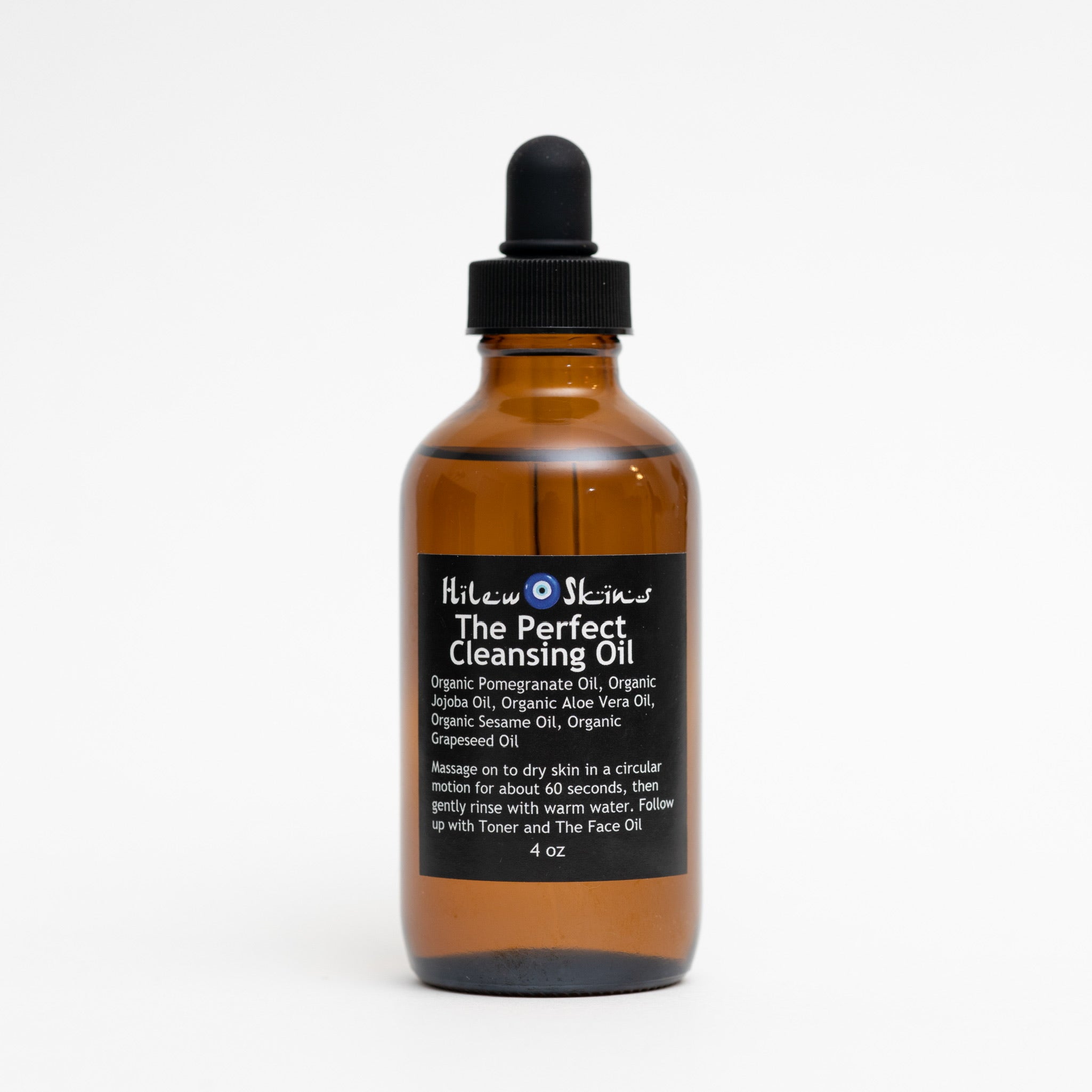 The Perfect Cleansing Oil
Why Oil Cleanse?
Oil cleansing is based off a Korean 10-step skin care routine-giving a deep cleanse that removes any impurities, bacteria, and dead skin cells, The oil binds to the dirt on your skin and lifts it away without stripping the skins surface.
This Cleanser is formulated to promote regeneration of the epidermis and repair outer layer of skin while detoxifying inner layer. Antimicrobial, soothes redness and inflammation. Won't clog pores. For all skin types.
Ingredients:
Organic Pomegranate Seed Oil, Organic Jojoba Oil, Organic Aloe Vera Oil, Organic Sesame Oil, Organic Grape-seed Oil
Use:
1) Apply on damp or dry face
2) Rub into skin in circular motion (60-120 seconds recommended)
3) Rinse, Follow up with toner and The Face Oil or moisturizer of your choice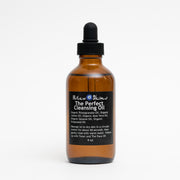 The Perfect Cleansing Oil